How Does Your Leather Article Age? - A complete Guide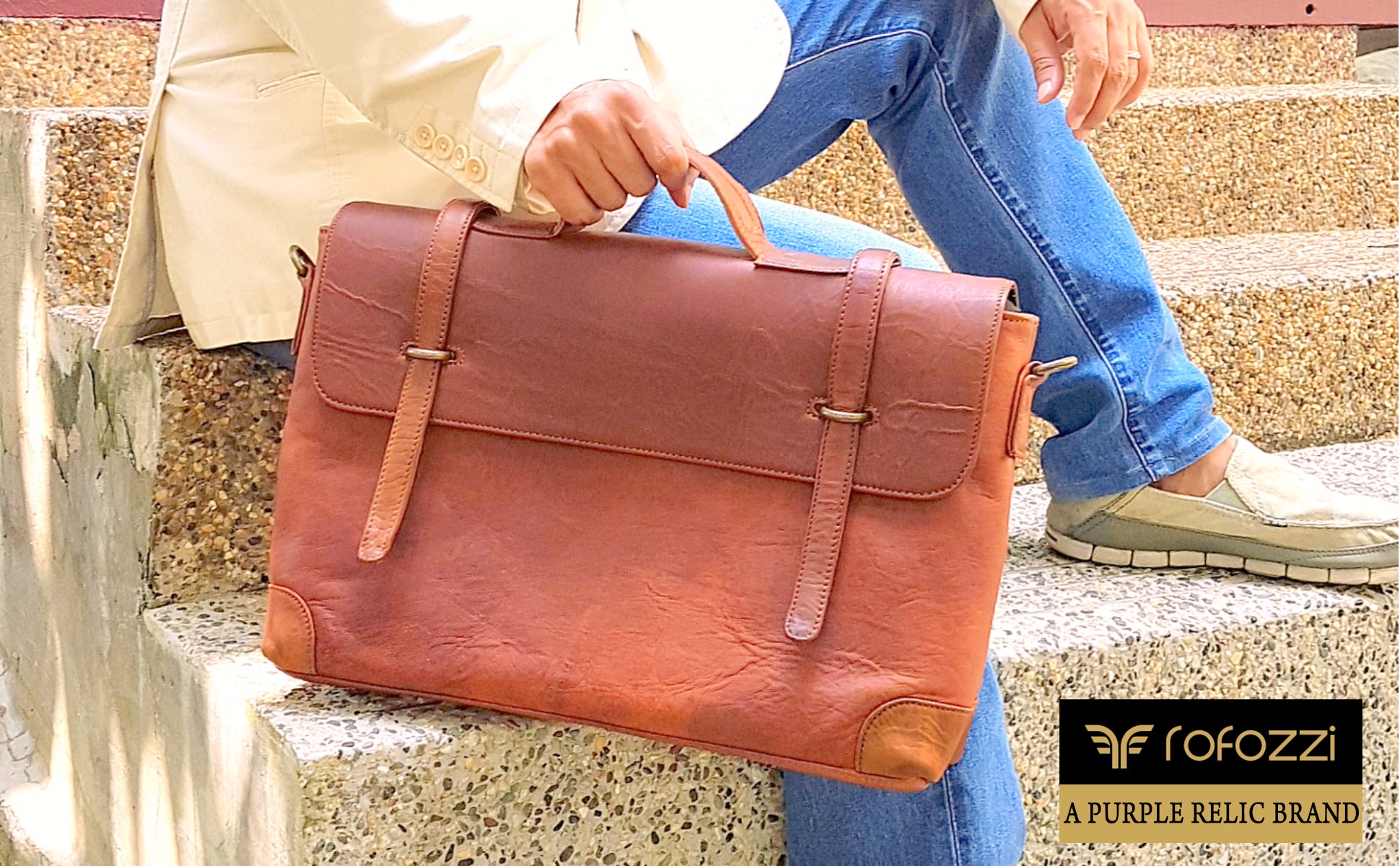 Non-technically, we call it shining with love.
Technically, it's called PATINA - the natural way your leather bag gracefully ages. It darkens and develops a soft sheen as you use it in your own way. All the while collecting dirt, body oils, and even pigments from your jeans. And, getting richer with each exposure to the sun, moisture and what not.
The patina is what gives your full-grain leather bag a unique character and a signature personality as it grows with you.
Do you own a leather article that's growing on you, a little bit each day?
Leave a comment
Comments will be approved before showing up.